"Behold the handmaid of the Lord. Be it done unto me according to thy word." - Luke 1:38
At this point we decided to see a fertility  specialist. The emphasis was on using drugs and artificial means to conceive without really looking at my body and what the true problems were.  Tate and I felt IVF (in-vitro fertilization) was wrong, but were unsure about some of the other treatments.  We were confused and did not know where to go for answers.

To our great joy we did conceive using fertility drugs.  Little did we know that after two ultrasounds and hearing the baby's heartbeat I would miscarry in the third month. Those were the hardest and saddest days of my life.

Tate and I slowly began to heal. We were hopeful we would conceive again. After many months of no success, we were both emotionally exhausted. We started to re-evaluate our life and realized the emotional rollercoaster of trying to conceive was taking so much joy out of our marriage.

We decided to stop seeing the fertility specialist, since the next steps in treatment were contrary to our beliefs. We started considering adoption. With the help of Catholic Social Services we adopted a son, Drew, in June 2003, a daughter, Cecelia, in December 2004, and a daughter, Gianna, in December 2005. They are true blessings, and we feel certain God intended them to be in our home.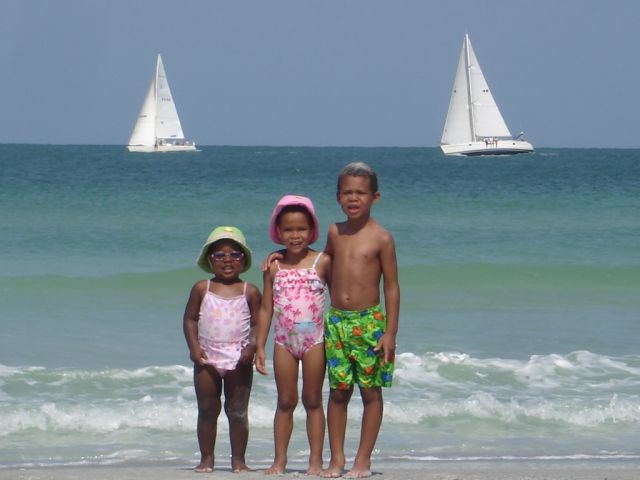 Then the unexpected happened, I heard about a new doctor in the area who had studied NaProTechnology at the Pope Paul VI Institute. I quickly made an appointment. When I met Dr. Jason Mattingly I knew he was different. Not only did he really want to work to find the root or our problem, but he could also provide treatments with which Tate and I felt comfortable. The Pope Paul VI Institute has had tremendous success with these treatments, including the birth of our son, Joseph, in March 2008. We are thankful each day for the gentle care and treatment of Sylvia Corson and Dr. Jason Mattingly.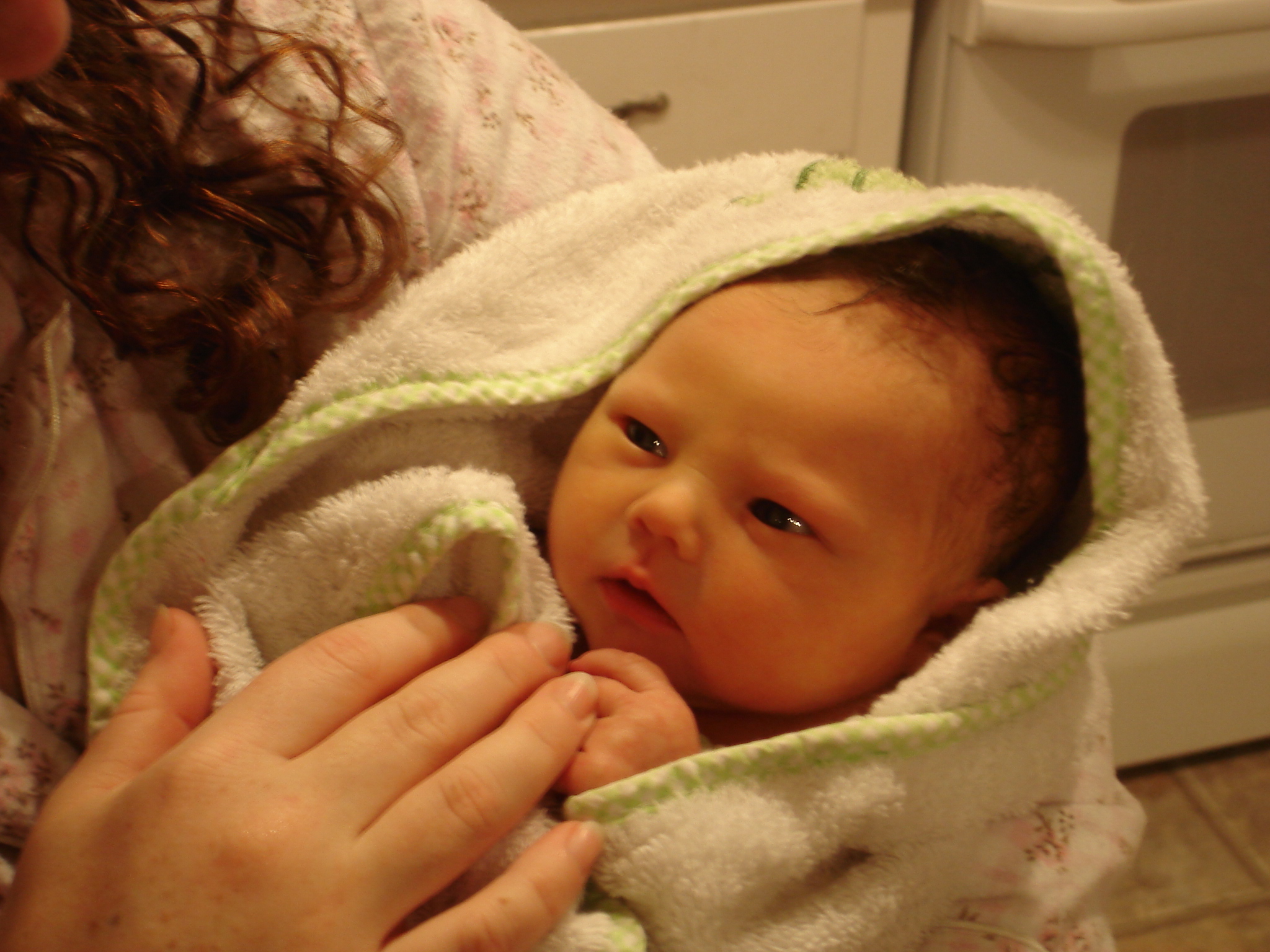 We want to reach out to others who are on this difficult and lonely road. We hope you find this site helpful.

- Lottie